After white

---
Exhibition
Fold Gallery, London
Feb 02 - Mar 10 2018
In After White Michaela Zimmer has invited Peter Welz, who for this collaboration, has designed a hybrid between an architectural device and a sculpture. The architectural structure divides the gallery in a manner that references modernism.
Cinema & Arti
---
Screening
Tuesday, December 12 at 2pm
On the occasion of the
Cinema & Arti Brera 2017 film festival, organized by the Academy of Fine Arts of Brera and curated by Francesca Alfano Miglietti, Laura Lombardi and Elisabetta Longari, will be screened the video of the installation
Retranslation | Final Unfinished Portrait (Francis Bacon) | figure inscribing a figure
by Peter Welz and William Forsythe.
Cro.me
Mise-en-scène – architectural portraits


---
Exhibition
Deutsches Architektur Zentrum, Berlin
Dez 02 2017 - Feb 04 2018
"Mise-en-scène – architectural portraits" presents a series of reinterpretations of iconic modernist buildings. Shown alongside videos by artist Peter Welz– and at Welz's invitation – film and video works by David Maljkovic and Christopher Roth.

www.daz.de
Centre George Pompidou
---
Exhibition – 14. Jan. 2018


PERFORMANCE !
Les collections du Centre Pompidou, 1967 - 2017
Le Tripostal, Lille
In 2017, the Centre Pompidou is celebrating its 40th anniversary throughout France. To share the celebration with a wider audience, it will be presenting a completely new programme of exhibitions, outstanding loans and various events throughout the year.
http://www.lille3000.eu/portail/en/evenements/performance-centre-pompidou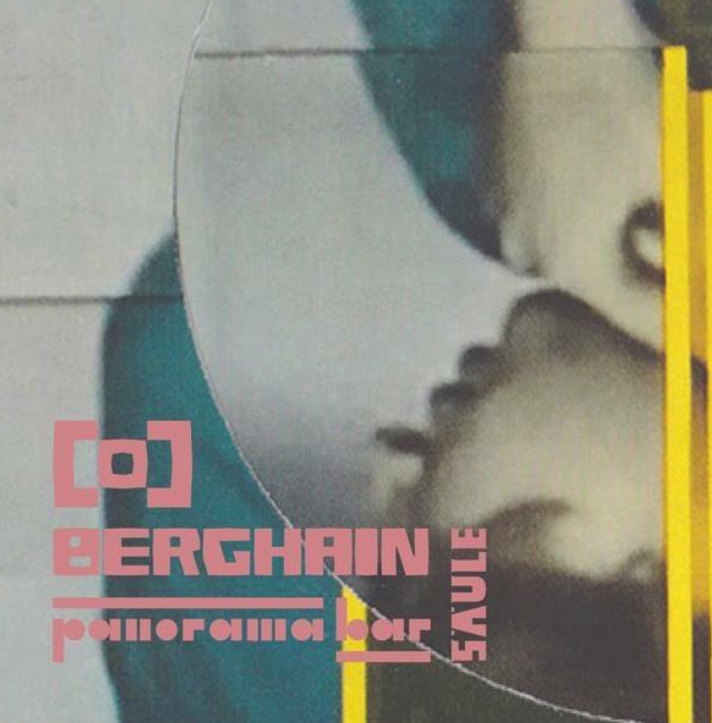 Berghain flyer

---
Feb 2018